THANK YOU!
Thank you, Voorhees, for an amazing day of dancing! Our staff and judges had such a wonderful time with you all.
Scroll down to check out some of the highlights on this page... winners videos, Best Studio Awards, and more! And view the full PDF of high scores and special award winners at the link below!
Join us for Nationals 2018!
Hollywood VIP List
1 Push The Beat | Dance Dynamics
2 Louder Than Silence | Artistry Dance Project
3 As You Think So Shall Be | Artistry Dance Project
4 Wicked Games | Artistry Dance Project
5 Everybody Lost Somebody | Dance Dynamics
6 Trouble | Artistry Dance Project
7 Syncronized Swimming | Artistry Dance Project
8 Don't Forget About Me | Artistry Dance Project
9 Free | Dance Dynamics
10 Strongest Suit | Dance Dynamics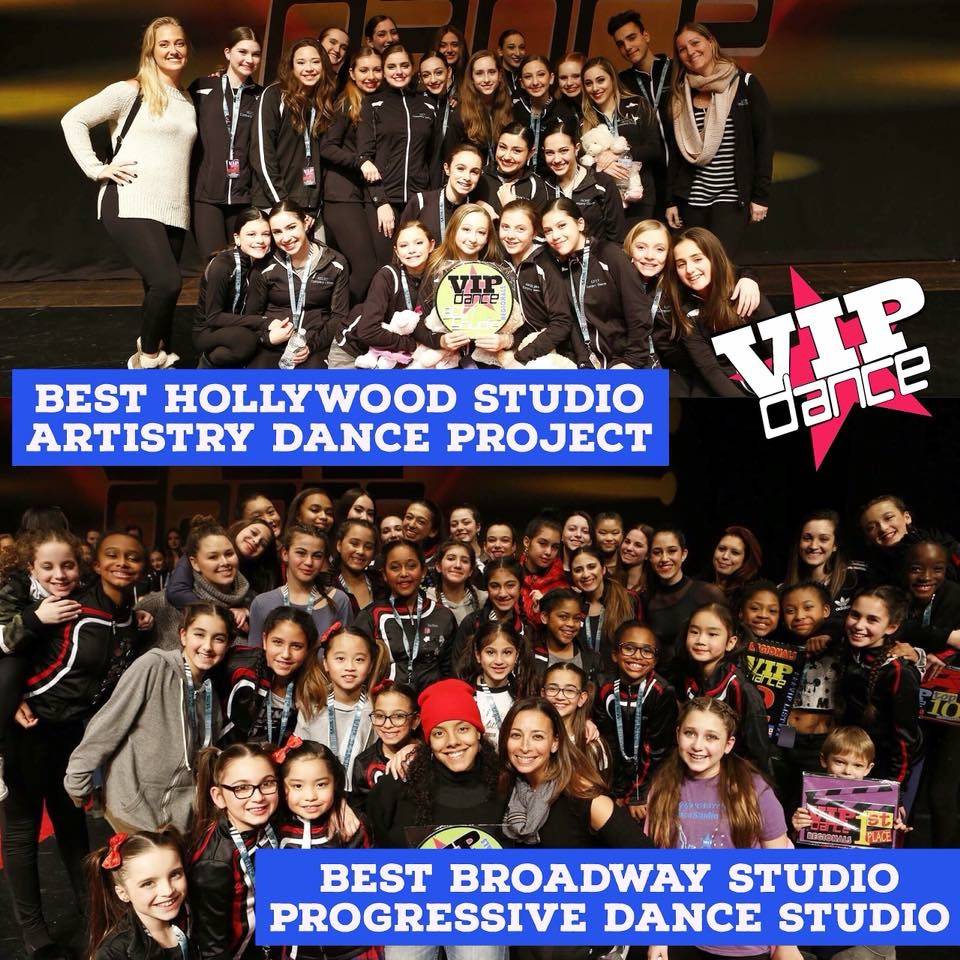 Congratulations to our Broadway Level and Hollywood Level BEST STUDIO award winners!
Best Studio winners are entered into a live drawing on May 31st where three studios will be drawn to win new team jackets from Crewtique, the Team Apparel Boutique by Move Society®!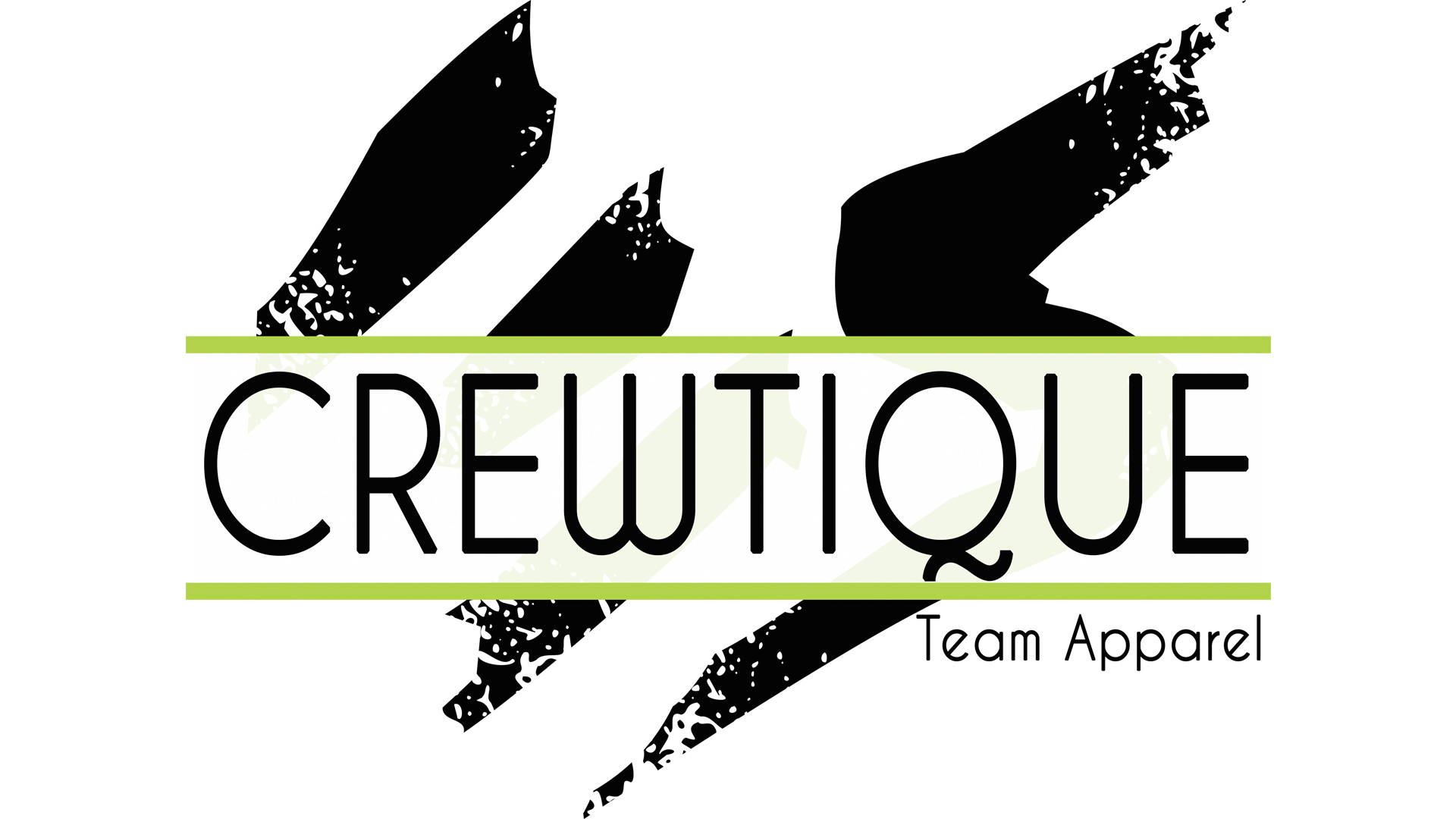 SOLOS & DUO/TRIOS
BEST SENIOR SOLO: Say You Love Me | Alyssa Barton | Artistry Dance Project
BEST TEEN SOLO: Embers In The Night | Allie Caparelli | Artistry Dance Project
BEST JUNIOR SOLO: Clap Snap | Angelina Mischenko | Artistry Dance Project
BEST MINI SOLO: My Story Begins | Sofia Tamas | Artistry Dance Project
BEST SENIOR DUO/TRIO: Affinity | Artistry Dance Project
BEST TEEN DUO/TRIO: The Passage | Artistry Dance Project
BEST JUNIOR DUO/TRIO: Stars | Chez Dance Studio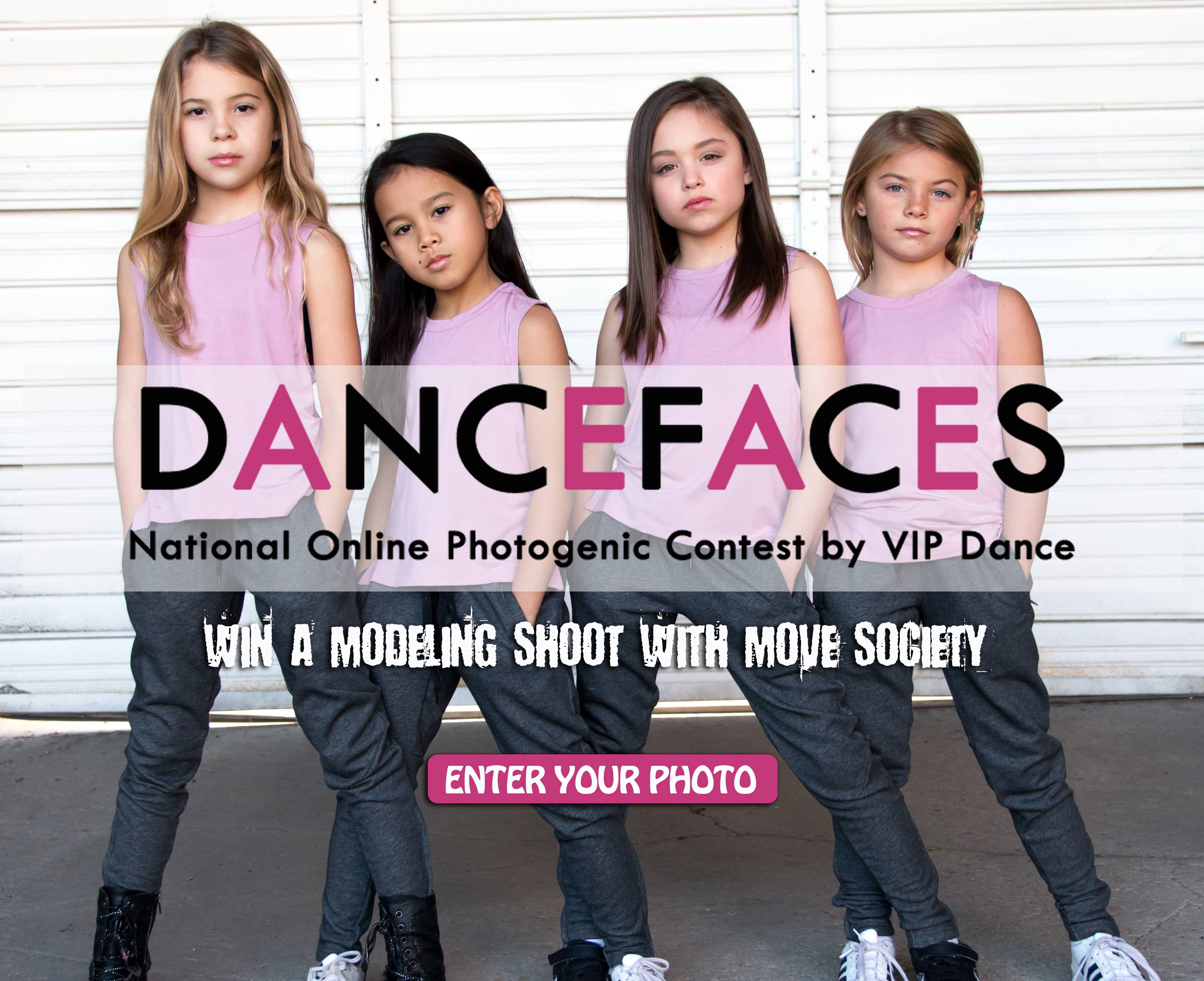 National Online Photogenic Contest
Deadline to enter: May 25th
---