THANK YOU!
Thank you for an amazing week of dancing! Our staff and judges had such a wonderful time with you all.
Scroll down to check out some of the highlights on this page... winners videos, Best Studio Awards, and more! And view the full PDF of high scores and special award winners at the link below!
Hollywood VIP List
1 Lost Memories | Infusion Dance
2 What's Up | Infusion Dance
3 This Year's Love | Revolution Dance Studio
4 Help From My Friends | Infusion Dance
5 Applause | Revolution Dance Studio
6 Wonderful World | Perrysburg Academy of Perf. Arts
7 Battle For The Throne | J & J's Dance Depot
8 Lifeforms | Revolution Dance Studiio
9 Underflow | Dance Legacy
10 Blame It On The Boogie | J & J's Dance Depot
 
Congratulations to our Hollywood and Broadway Level Studio of the Year!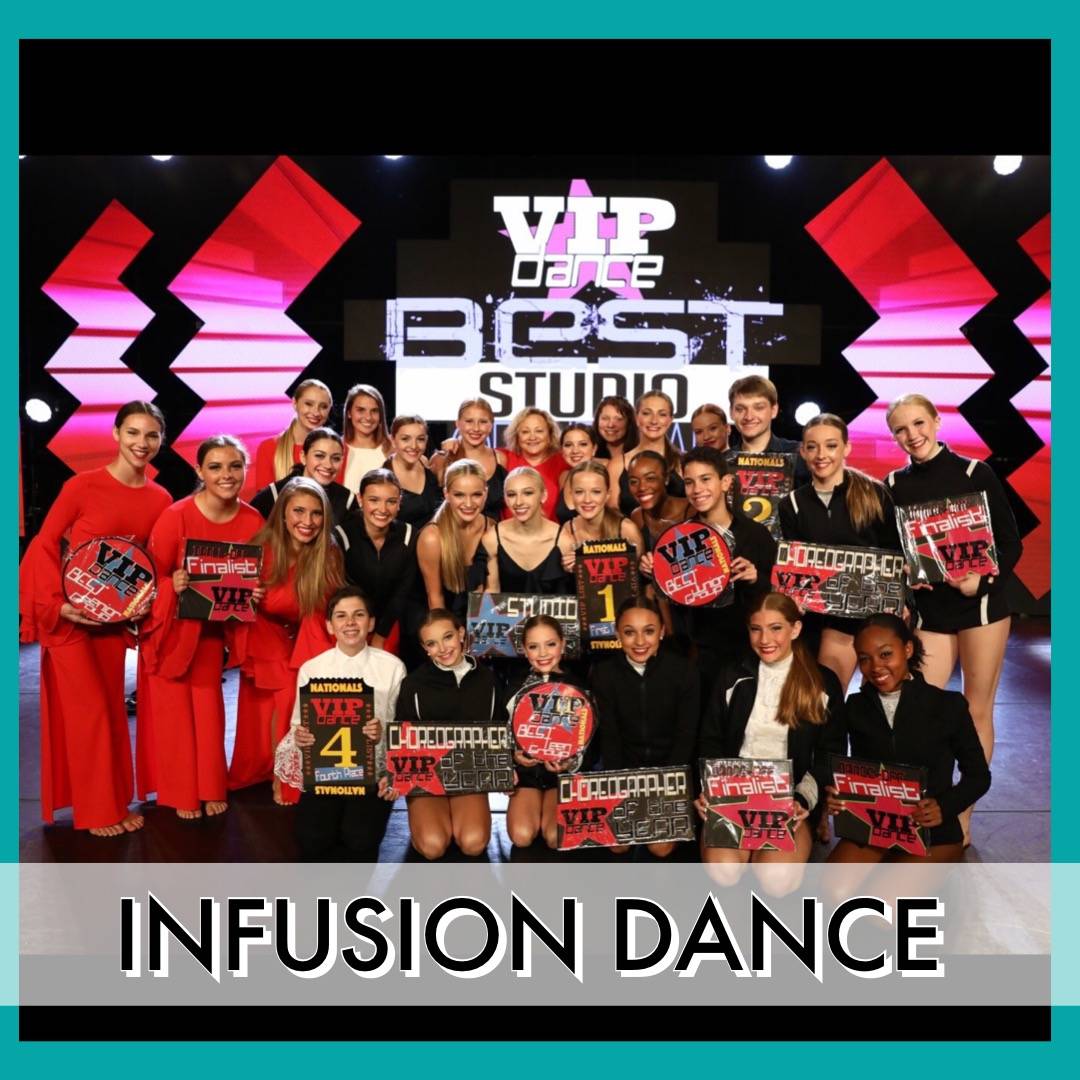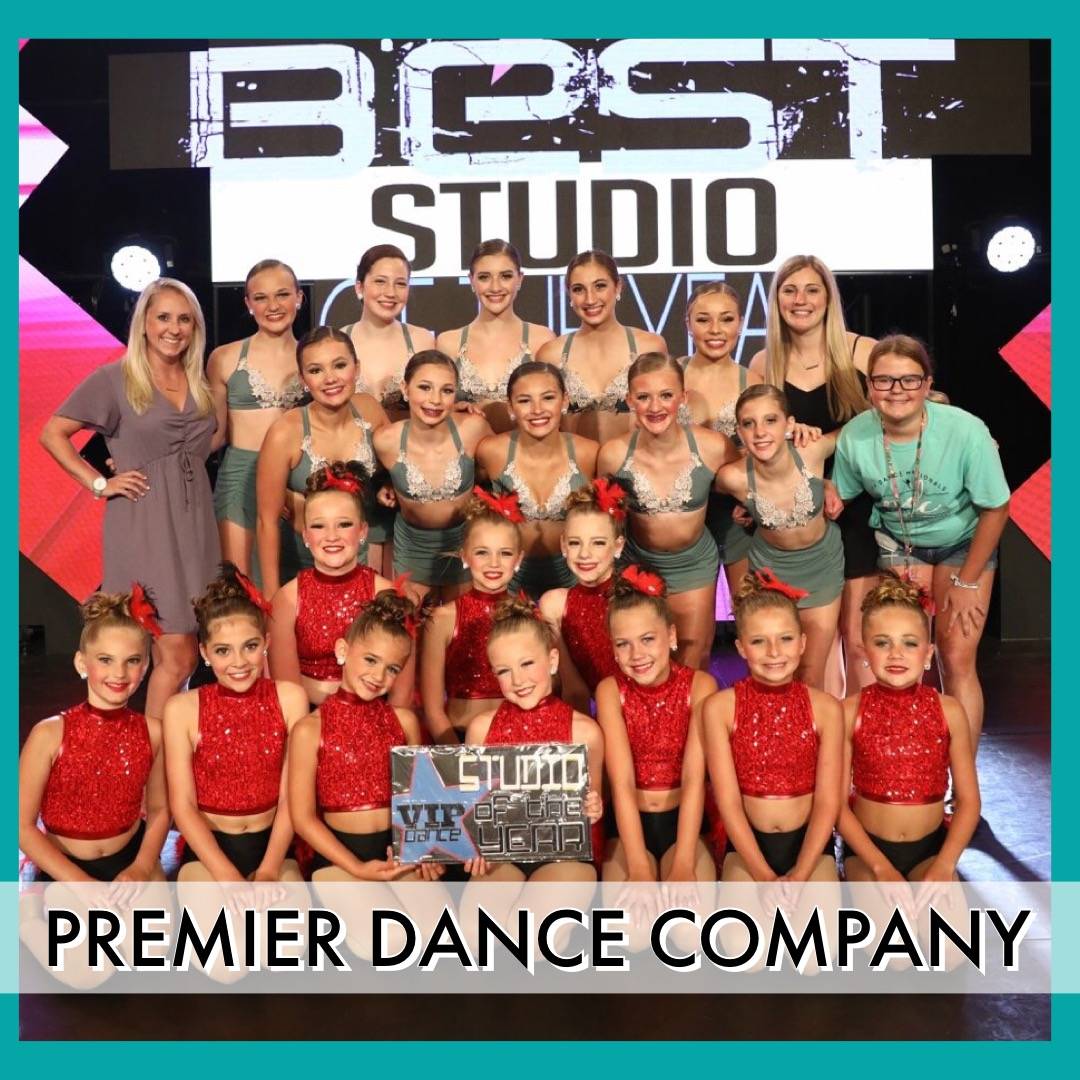 Congrats to the Best Cast & Crew winners, voted by their peers for having the most class, sportsmanship and professionalism.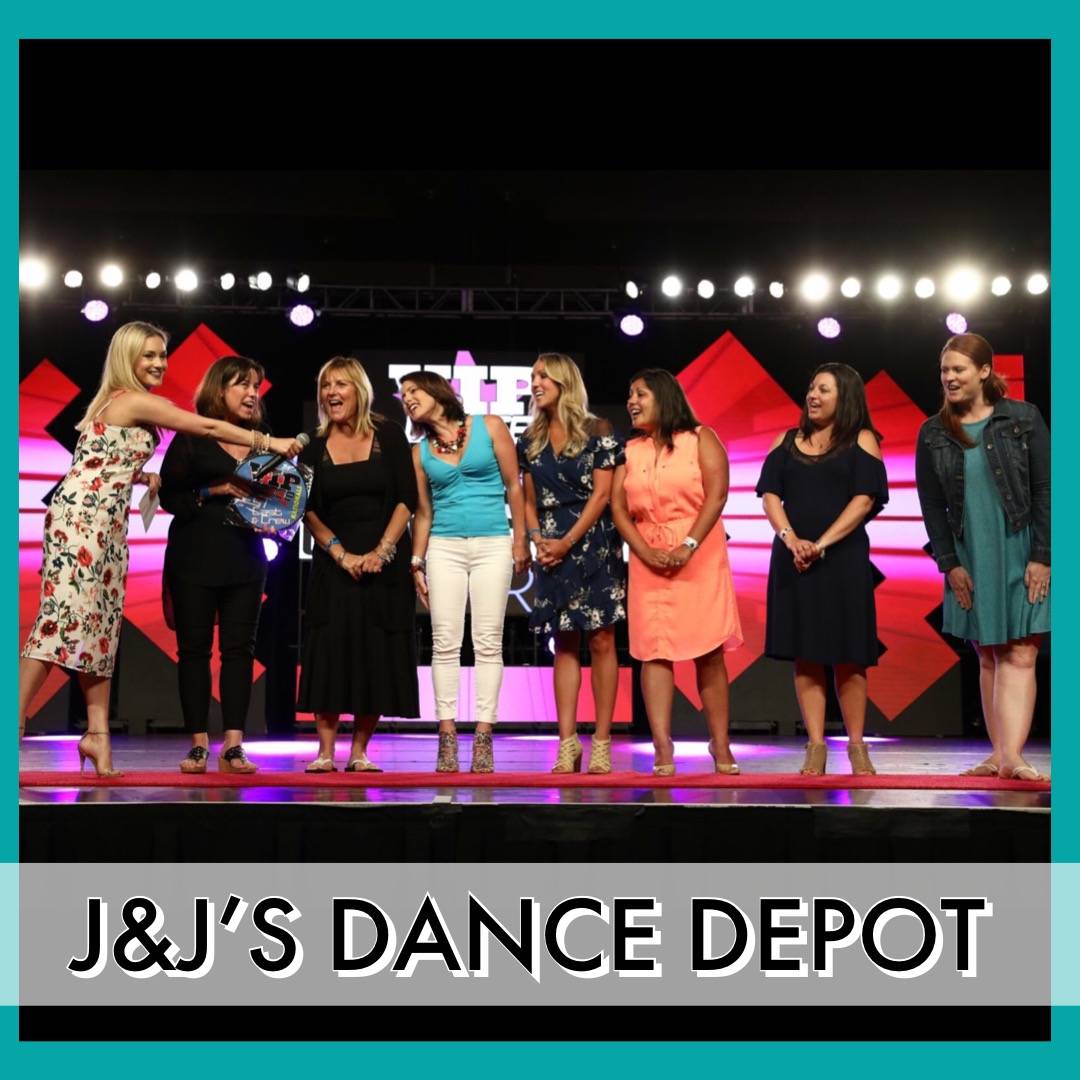 BEST OF THE BEST SOLOS
BEST SOLO: Ending | Spotlight Dance Works
BEST SENIOR DANCER: Ending | Spotlight Dance Works
BEST TEEN DANCER: Only The Winds | Revolution Dance Studio
BEST JUNIOR DANCER: Near Light | Spotlight Dance Works
BEST MINI DANCER: It's About That Walk | Center Stage Dance Studio
BEST OF THE BEST
BEST DUO/TRIO: Redemption | Infusion Dance
BEST SENIOR GROUP: Lost Memories | Infusion Dance
BEST TEEN GROUP: What's Up | Infusion Dance
BEST JUNIOR GROUP: Help From My Friends | Infusion Dance
BEST LINE: Iron | J & J
's Dance Depot