THANK YOU!
Thank you, Kansas City, for an amazing weekend of dancing! Our staff and judges had such a wonderful time with you all.
Scroll down to check out some of the highlights on this page... winners videos, Best Studio Awards, and more! And view the full PDF of high scores and special award winners at the link below!
Join us for Nationals 2018!
Hollywood VIP List
1 This Is The Walk | Dance Gallery
2 Best Left Alone | Le Dance Studio
3 Broken Silence | Le Dance Studio
4 X X | Le Dance Studio
5 For My Help | Dance Gallery
6 You Can't Stop The Beat | Le Dance Studio
7 Love Is A Battlefield | Le Dance Studio
8 Life Under Ground | High Pointe Performing Arts Studios
9 Love Stoned | Le Dance Studio
10 Fun In The Sun | MelRoe's School of dance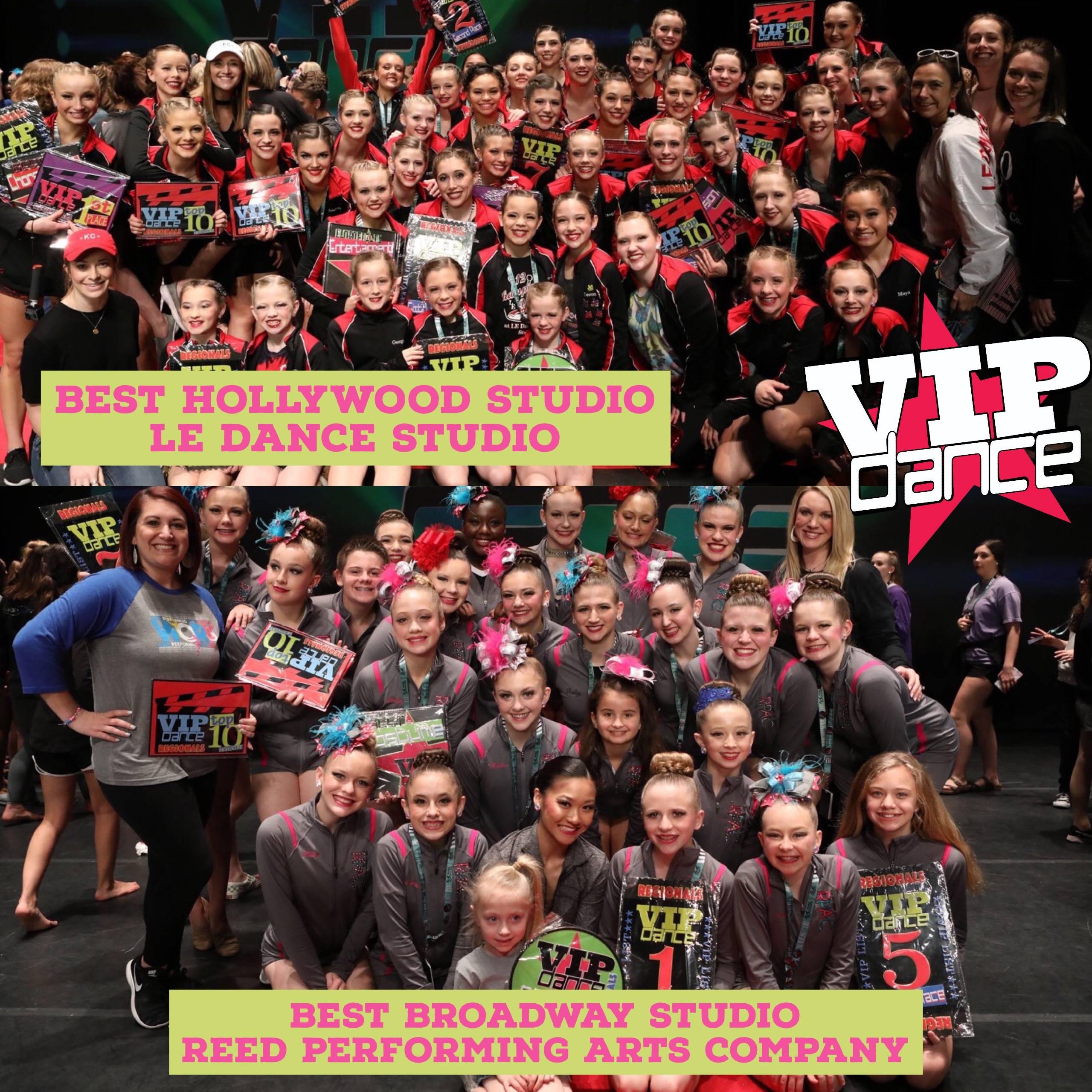 Congratulations to our Broadway Level and Hollywood Level BEST STUDIO award winners!
Best Studio winners are entered into a live drawing on May 31st where three studios will be drawn to win new team jackets from Crewtique, the Team Apparel Boutique by Move Society®!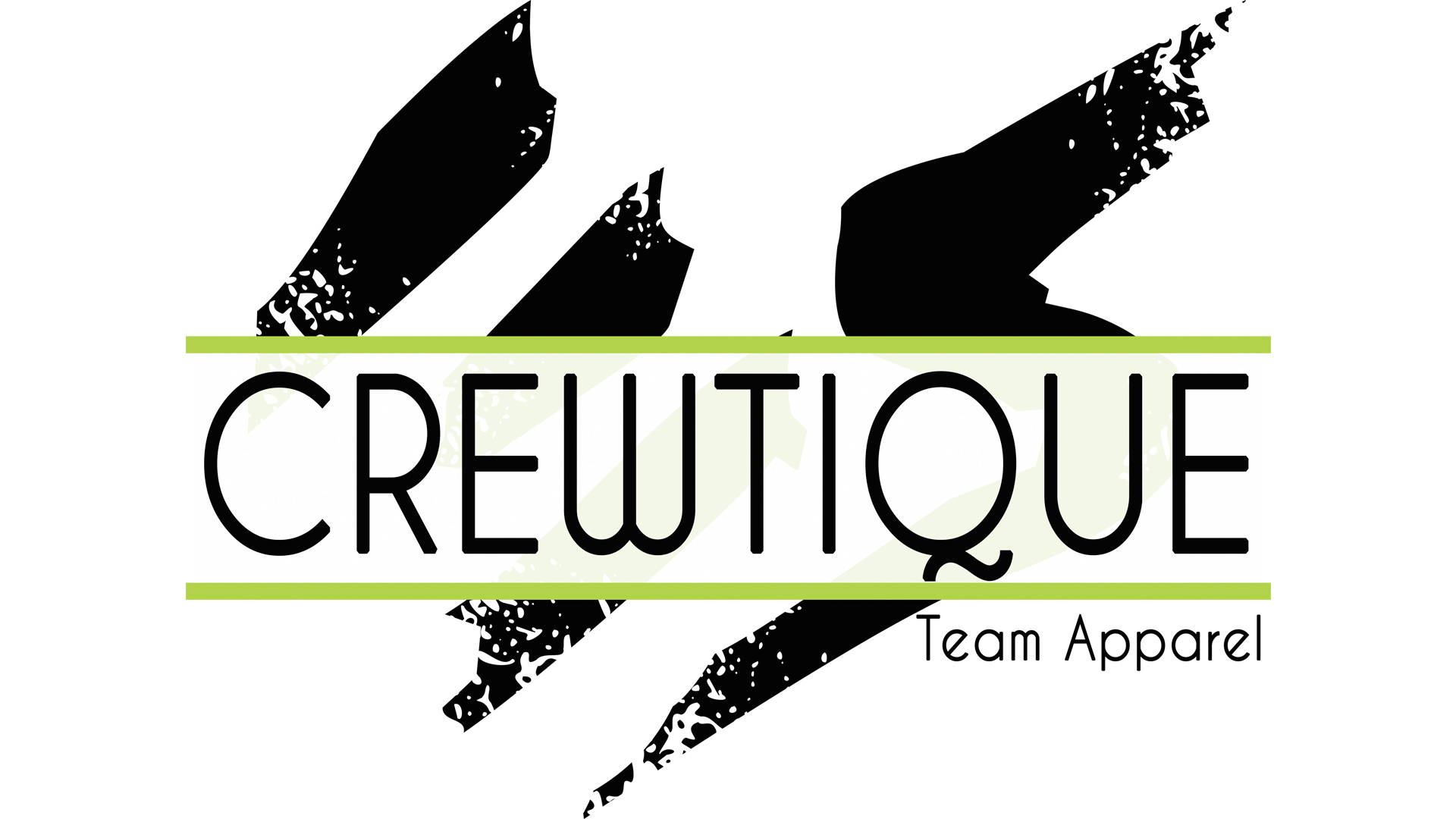 SOLOS & DUO/TRIOS
BEST SENIOR SOLO: Gun | Shaffrea Hopson | Dance Expressions
BEST TEEN SOLO: Let Me Follow | Olivia Ryan | Dance Gallery
BEST JUNIOR SOLO: Need You Here | Maggie Deppe | Le Dance Studio
BEST MINI SOLO: Yacht Club Swing | Evian Marsh | Releve Performing Arts
BEST SENIOR DUO/TRIO: Single Ladies |Center Stage Academy
BEST TEEN DUO/TRIO: The Burden | Le Dance Studio
BEST JUNIOR DUO/TRIO: Moses Supposes | Le Dance Studio
BEST MINI DUO/TRIO: That New Thing | High Pointe Performing Arts Studio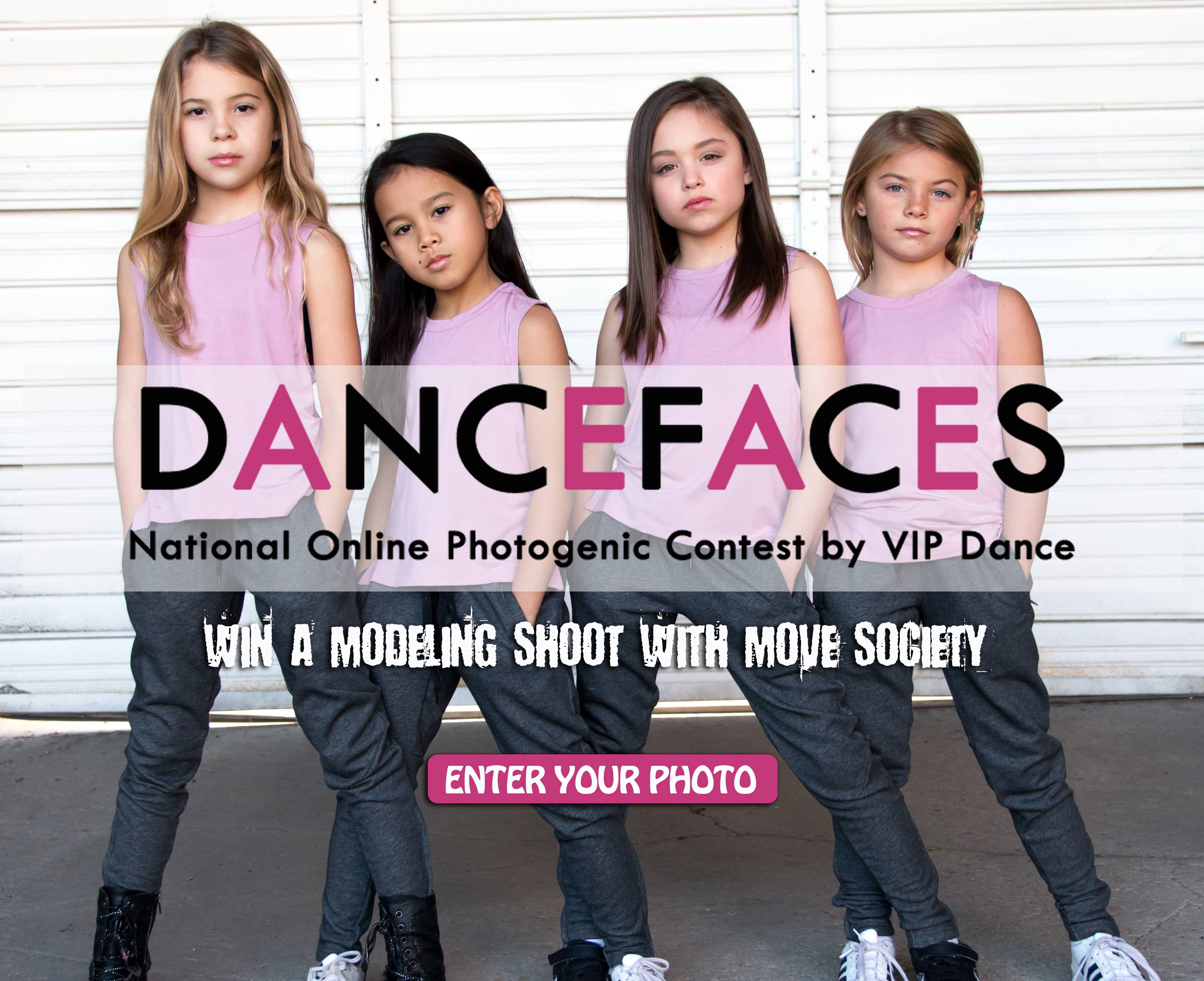 National Online Photogenic Contest
Deadline to enter: May 25th
---