Thank you for an amazing weekend of dancing! Our staff and judges had such a wonderful time with you all.
Scroll down to check out some of the highlights on this page... including the Best Studio Award winners!
View the full PDF of high scores and special award winners at the link below!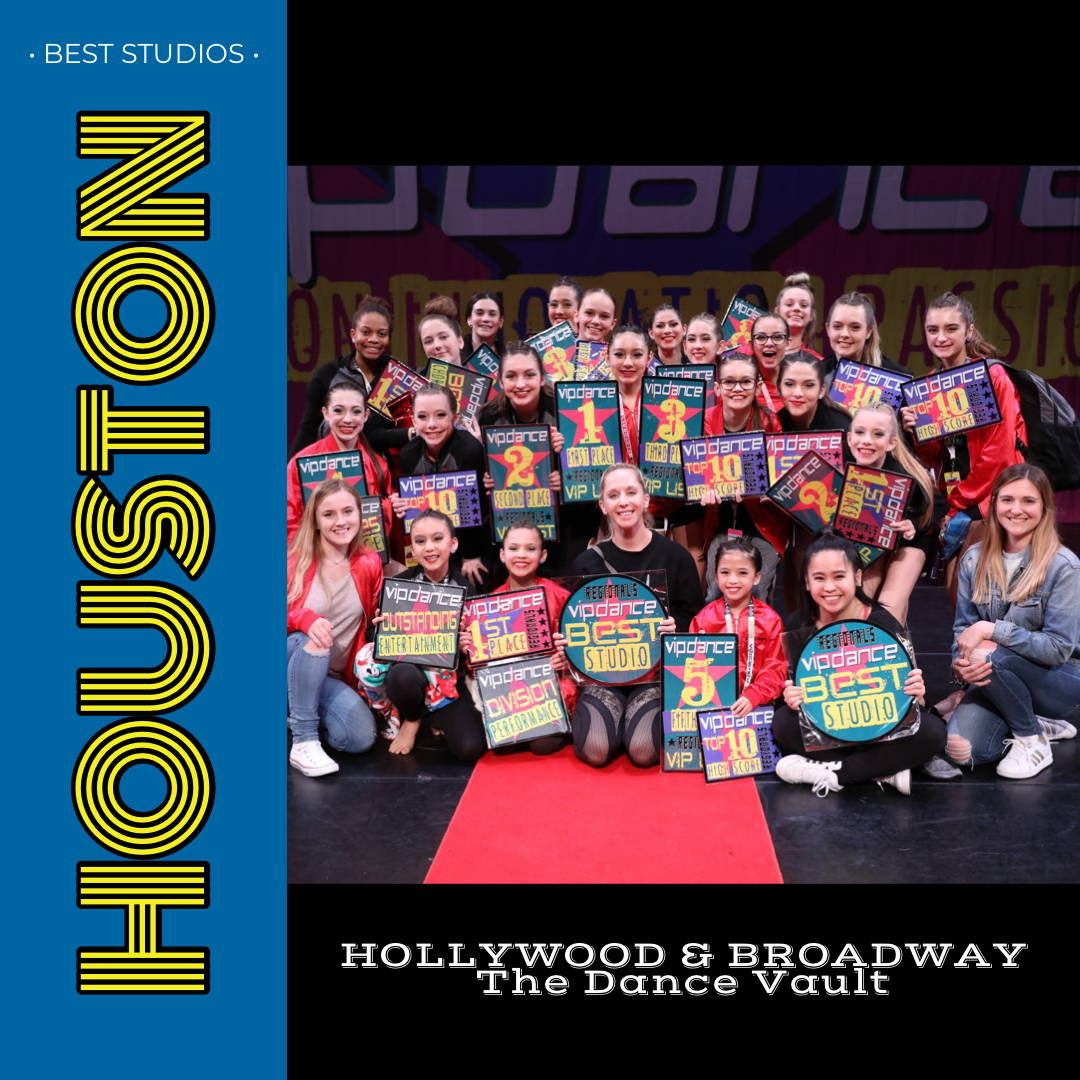 Congratulations to our Broadway Level and Hollywood Level BEST STUDIO award winners!
This Award is Sponsored by:
Crewtique, the Team Wear Boutique by Move Society® Apparel!