THANK YOU!
Thank you, Birmingham, for an amazing weekend of dancing! Our staff and judges had such a wonderful time with you all.
Scroll down to check out some of the highlights on this page... winners videos, Best Studio Awards, and more! And view the full PDF of high scores and special award winners at the link below!
Join us for Nationals 2018!
Hollywood VIP List
1 The Puppet Tears | Birmingham Dance Theatre
2 These Arms Of Mine | Revolution Dance
3 What If Love | Xpress Dance Co.
4 Feel Again | Revolution Dance
5 Not Sad | Centre for Performing Arts
6 Adrenalize | Revolution Dance
7 Doward | Xpress Dance Co.
8 What A Wonderful World | Birmingham Dance Theatre
9 Call On Me | Revolution Dance
10 Sweet Architect | Revolution Dance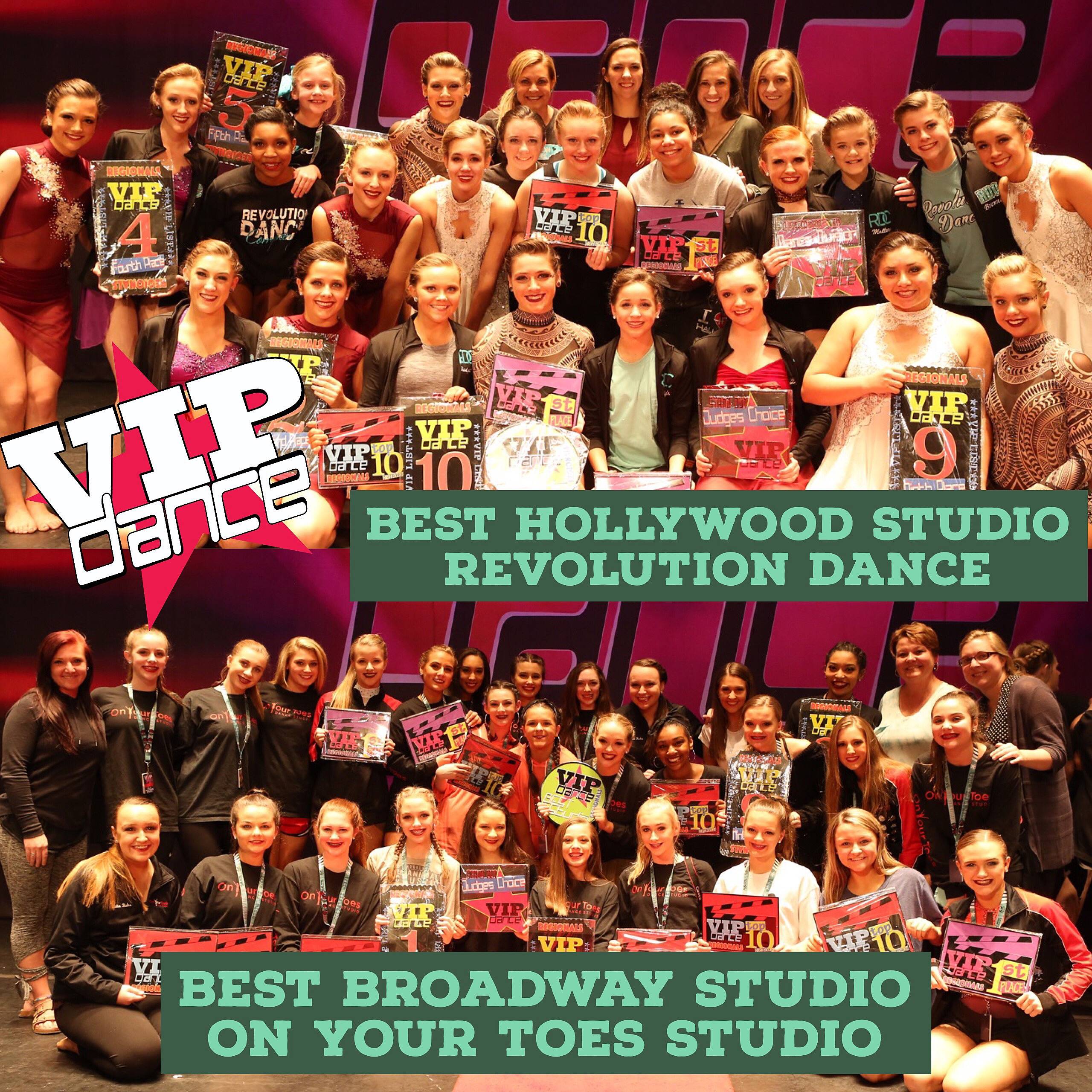 Congratulations to our Broadway Level and Hollywood Level BEST STUDIO award winners!
Best Studio winners are entered into a live drawing on May 31st where three studios will be drawn to win new team jackets from Crewtique, the Team Apparel Boutique by Move Society®!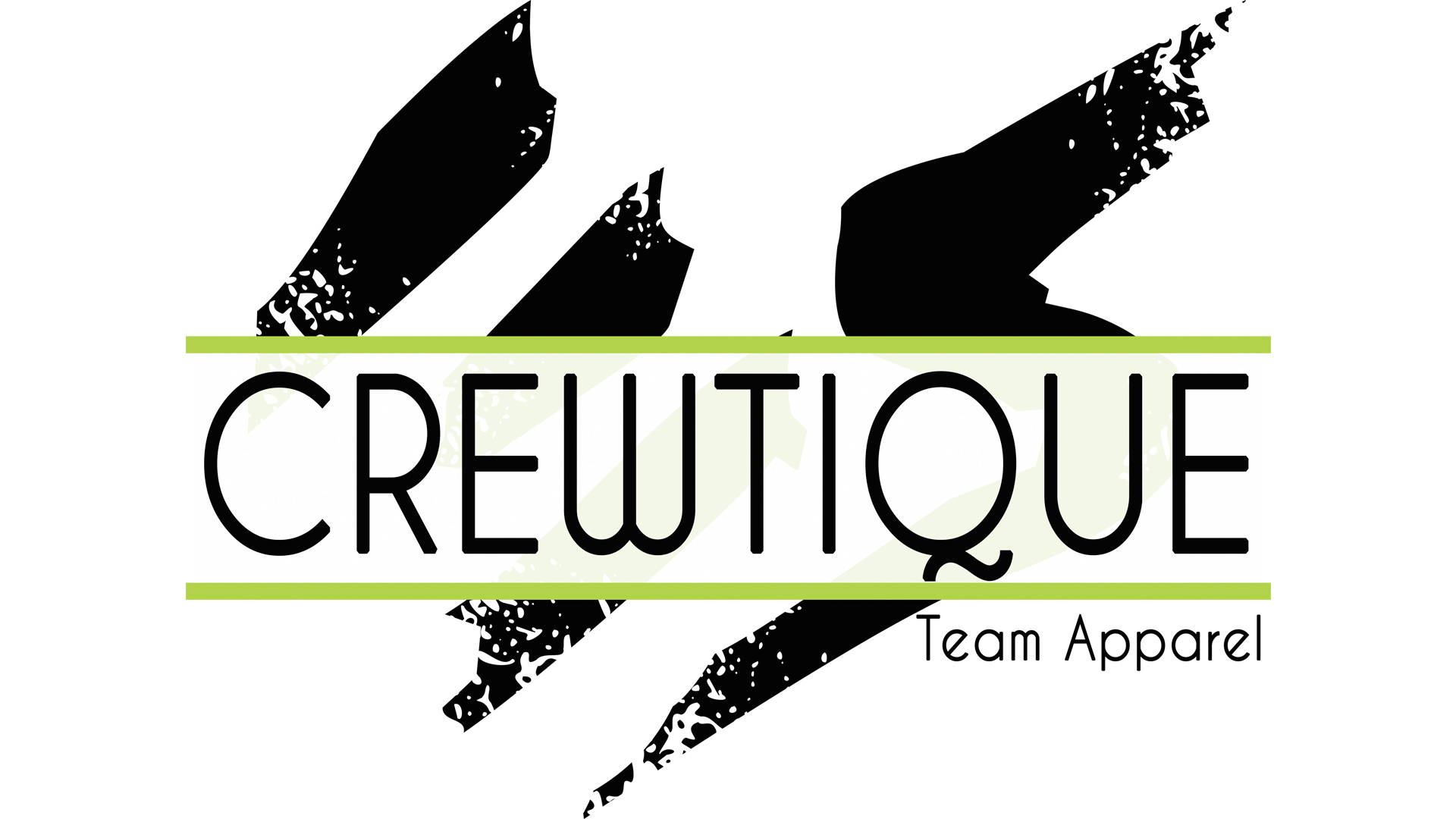 SOLOS & DUO/TRIOS
BEST SENIOR SOLO: Unholy War | Hannah Nelson | Birmingham Dance Theatre
BEST TEEN SOLO: Something Under Her Skin | Kyler Durrence | Centre for Performing Aats
BEST JUNIOR SOLO: Breathe | Cate Geer | Birmingham Dance Theatre
BEST MINI SOLO: Through The Eyes Of A Child | Emme James Anderson | Oz Dance Center
BEST SENIOR DUO/TRIO: Ain't No Sunshine | Revolution Dance
BEST TEEN DUO/TRIO: You've Got A Hold On Me | Centre for Performing Arts
BEST JUNIOR DUO/TRIO: Fast Car | Revolution Dance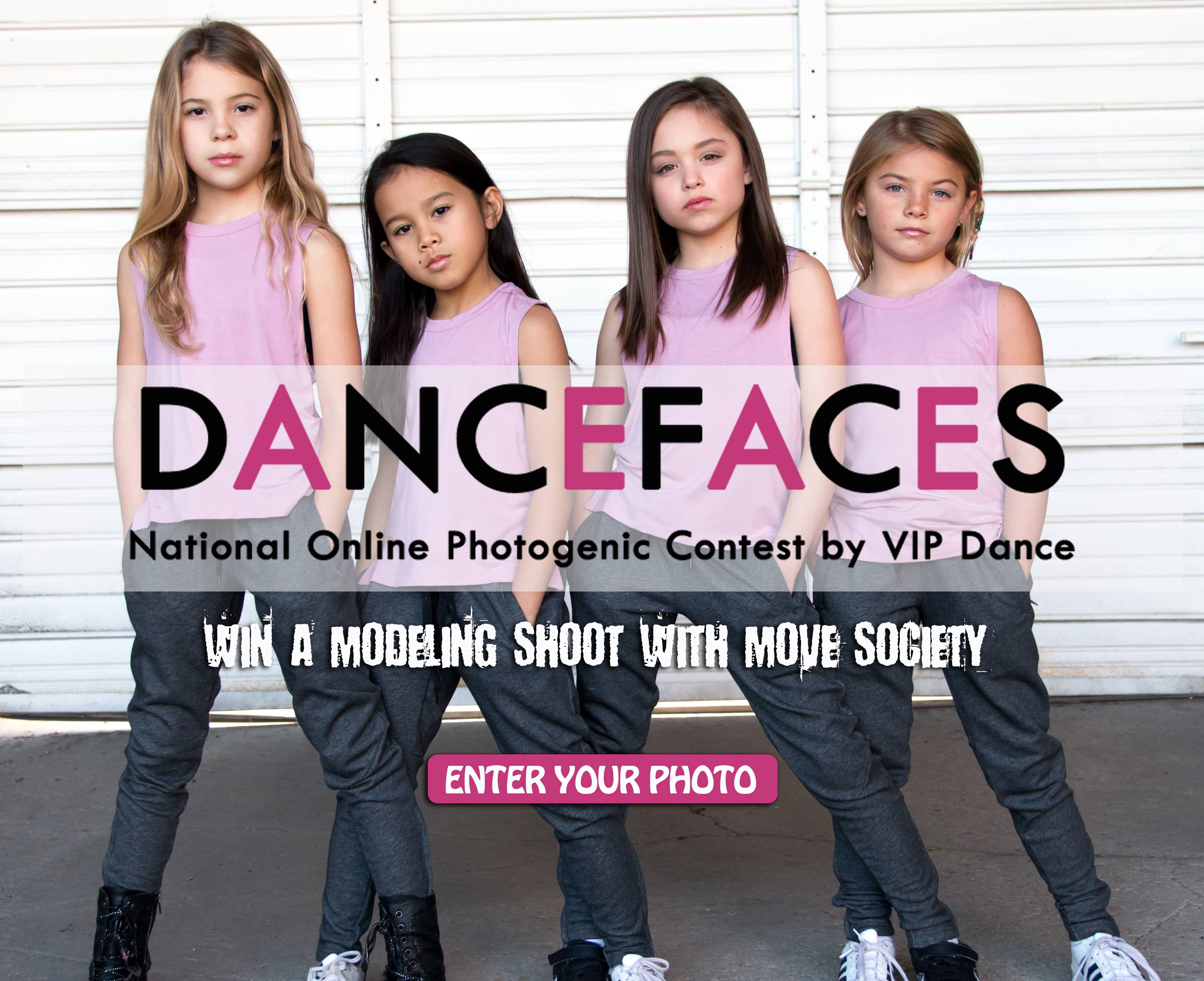 National Online Photogenic Contest
Deadline to enter: May 25th
---