The Stanley Center
259 Genesee St.
Utica, NY 13501
---
STUDIO SCHEDULE & MUSIC SUBMISSION

Teachers, please log in to your account to view a full studio schedule and submit your music.
---
Submit your info below to generate your personalized routine schedule.
PLEASE NOTE: If for some reason (usually misspellings or an incorrect birthday in our system) you are unable to generate your schedule here, your teacher or studio owner will be able to provide that for you instead by accessing it through their teacher account. We apologize for the inconvenience, but only exact name and birthdate matches will work and occasionally, mistakes are made when entered into the studio accounts.
FREE Digital Programs will be posted to our homepage on the morning of the first day of the event!
We will be posting live event updates on Instagram Live and Instagram Stories (select your city in our story highlights on our profile at instagram.com/vipdancecomp)
---
Saturday, February 29
7:30 AM - Doors Open | Teacher Check-In
8:00 AM - Junior Off-Broadway & Broadway Solos
8:50 AM - Junior Hollywood Solos
10:00 AM - Break
10:10 AM - Teen Solos & Duo/Trios
12:00 PM - AWARDS
12:45 PM - Lunch Break
1:05 PM - Little Bigwigs/Mini Solos, Junior Groups & Productions
2:40 PM - Break
2:50 PM - Mini & Junior Duo/Trios, Little Bigwigs/Mini Groups
4:00 PM - AWARDS
4:45 PM - Senior Solos, Duo/Trios, Teen/Senior Groups
5:50 PM - Break
6:00 PM - Senior Solos, Duo/Trios, Teen/Senior Groups Continued
7:15 PM - AWARDS
---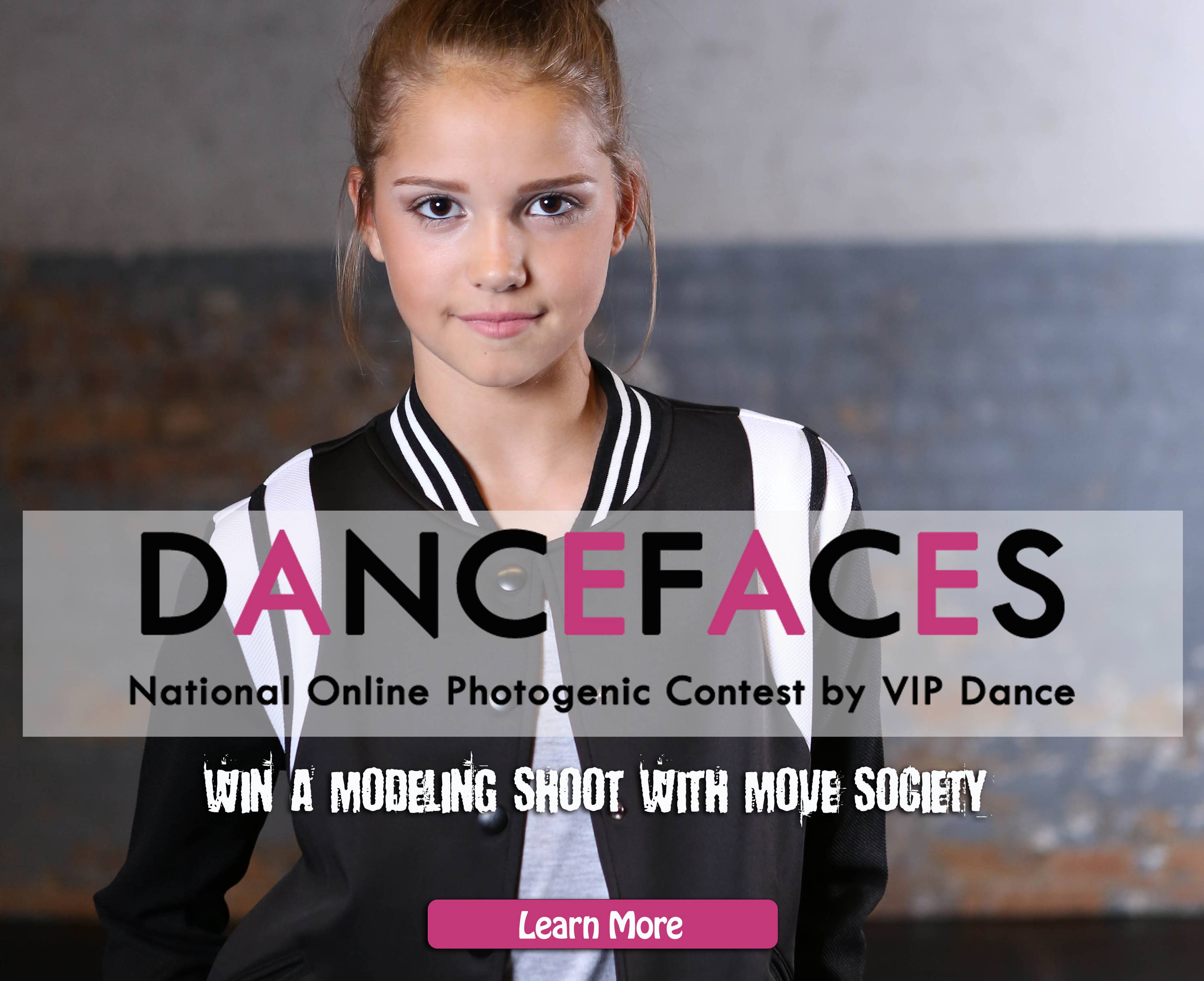 National Online Photogenic Contest
Deadline to enter: May 25th
---
---
Connect with us through the event...
Use this hashtag when posting during the event to share your photos with us!