MARCH 2-4
CONVENTION LOCATION:
BJCC - Birmingham Jefferson Convention Center
2101 Richard Arrington Jr. Blvd. North
2nd Floor – North Meeting Rooms C-F and G-I
Birmingham, AL 35203
COMPETITION LOCATION:
Alabama Theatre
1817 Third Avenue North
Birmingham, AL 35203
---
Studio Schedule & Music Submission

Teachers, please log in to your account to view a full studio schedule and submit your music.
---
Personal Dancer Schedule
Submit your info below to generate your personalized routine schedule.
PLEASE NOTE: If for some reason (usually misspellings or an incorrect birthday in our system) you are unable to generate your schedule here, your teacher or studio owner will be able to provide that for you instead by accessing it through their teacher account. We apologize for the inconvenience, but only exact name and birthdate matches will work and occasionally, mistakes are made when entered into the studio accounts.
Want a Free Digital Program Book?
Follow our Facebook Event!
- Free Digital Program (posted morning of event)
- Live Event Updates
- Free Award Photos
- Candid Event Photos & Videos
- Flash Sales & More
---
Friday, March 2
4:15 PM - Convention Registration/ Check-In
5:00-9:30 PM - Conevntion Classes
Saturday, March 3
6:30 AM - Doors Open | Teacher Check-In
7:00 AM - Mini Solos
8:45 AM - Mini Duo/Trios
9:15 AM - Break
9:20 AM - Mini Small Groups
10:25 AM - Junior Small Groups
12:00 PM - AWARDS
12:40 PM - Lunch Break
12:50 PM - Mini & Junior Large Groups
2:50 PM - Break
2:55 PM - Mini & Junior Large Groups Cont...
4:45 PM - Junior & Teen Lines & Productions
6:20 PM - AWARDS
7:05 PM - Teen Off-Broadway & Broadway Solos
8:10 PM - Teen Hollywood Solos
10:25 PM - AWARDS

Sunday, March 4
6:30 AM - Doors Open | Teacher Check-In
7:00 AM - Junior Off-Broadway and Broadway Solos
8:25 AM - Junior Hollywood Solos
9:55 AM - Break
10:00 AM - Junior Duo/Trios
10:45 AM - Teen Duo/Trios
11:40 AM - AWARDS
12:10 PM - Lunch Break
12:25 PM - Teen Small Groups
3:05 PM - Break
3:10 PM - Teen & Senior Large Groups
5:00 PM - AWARDS
5:45 PM - Senior Duo/Trios
6:30 PM - Senior Broadway Solos
7:30 PM - Break
7:35 PM - Senior Hollywood Solos
9:45 PM - AWARDS

 
---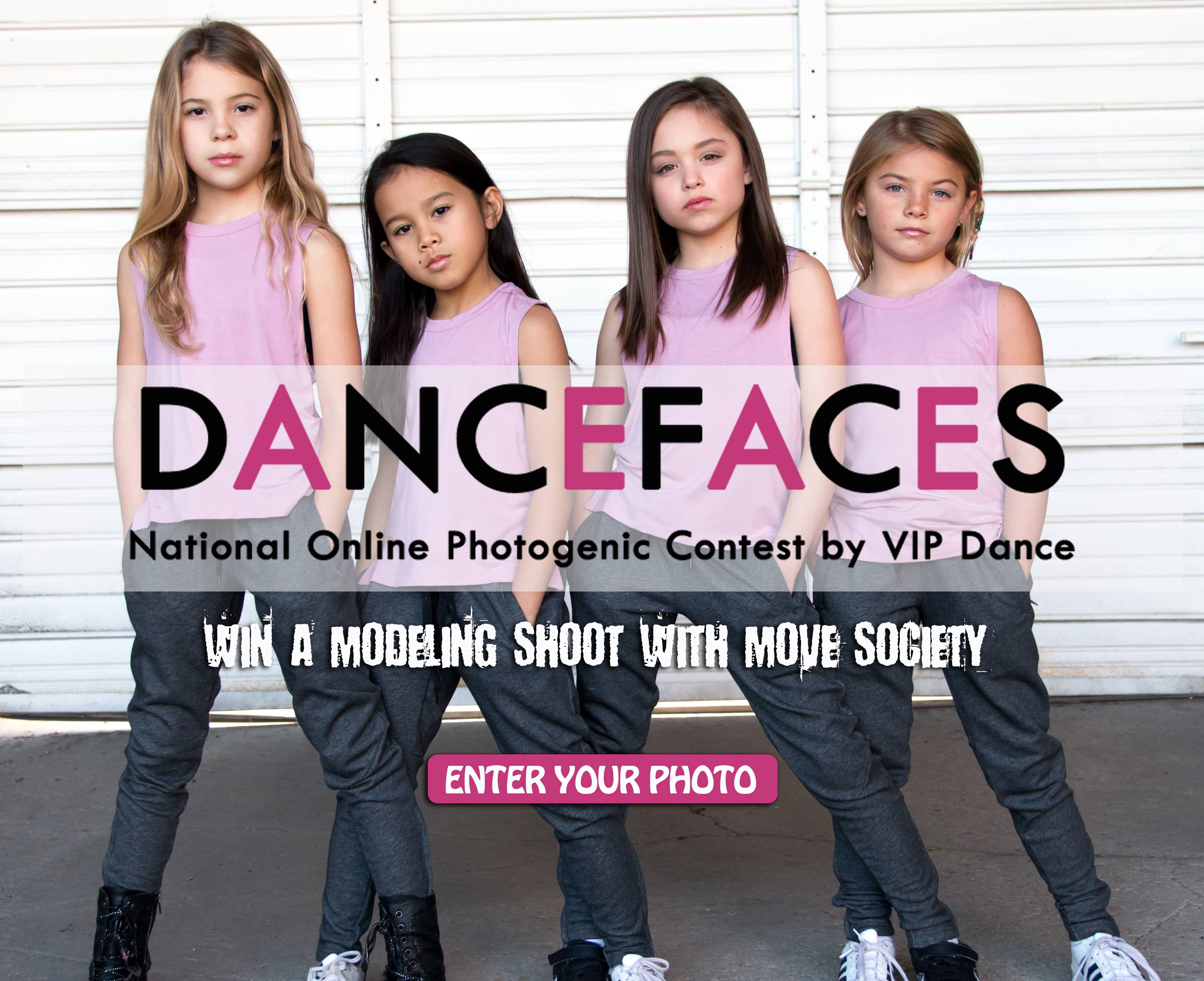 National Online Photogenic Contest
Deadline to enter: May 25th
Pre-pay now and submit your photo when you arrive.
*You may also enter at the event.
---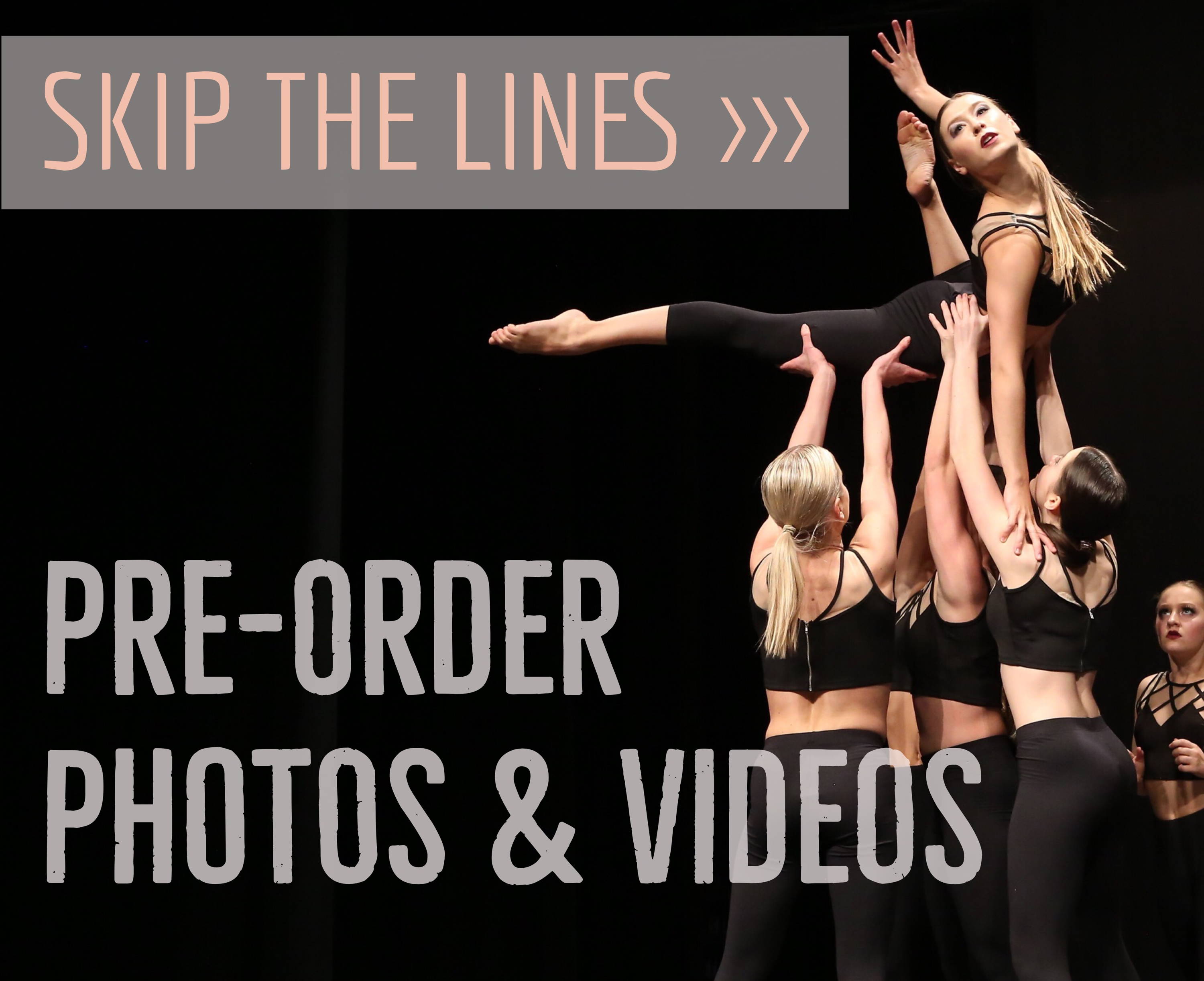 Order by Feb 27th -  Save 15%
Coupon Code: BHAM18
---
FAQs
1. Will there be a Live Stream?
VIP Dance does not offer a live stream at our regional events. We do provide professional photogrpahy and videography services at every event and process all orders at the event to take home with you. In addition, we provide photo and video in digtial formats so that you can share it instantly with family or on your social media accounts. Occasionally, we do "go live" on our social media accounts during awards or in the backstage area for some fun behind-the-scenes action.
2. Am I allowed to video or take photos of my dancer(s) during the event?
There are absolutley NO CAMERAS of any kind allowed during performances in the theatre or anywhere near the dressing areas. You are welcome to use your cameras during the award ceremonies or in the lobby areas. We will have a step and repeat banner in the lobby for picture taking. In addition, we offer professional photohraphy and videography services at every event so that you can relax and enjoy the event while leaving the hard work to us!
3. Is there an admission fee to watch the competition?
Admission is free and open the public.
4. What is the host hotel for this event?
We do not provide a host hotel at our regional events as the majority of our attendees are local. If you have a large group traveling in to attend, you may be able to set up your own room block at a nearby hotel.
5. When should I arrive at the event?
Please check with your teacher or studio owner for arrival requirements. We do tend to run ahead of schedule, so it is always wise to arrive 1-2 hours before your scheduled performance time.
Connect with us through the event...
Use this hashtag when posting during the event to share your photos with us!